Welcome to Englewood
Say goodbye to the hustle and bustle of daily life when you come to Englewood and the Manasota Key area. This laid-back community is home to locally owned and operated businesses and all kinds of ways to enjoy the great outdoors. Many beautiful beaches, several hidden islands, nature parks, cultural events, great dining, nightlife, and more. Englewood was originally planned as a "grove town" for growing lemons, but back-to-back freezes changed that. Town founders began promoting it for what continues to draw folks today — fishing, boating, beaches, and any other outdoor activities. We are so much more than just a beach town though!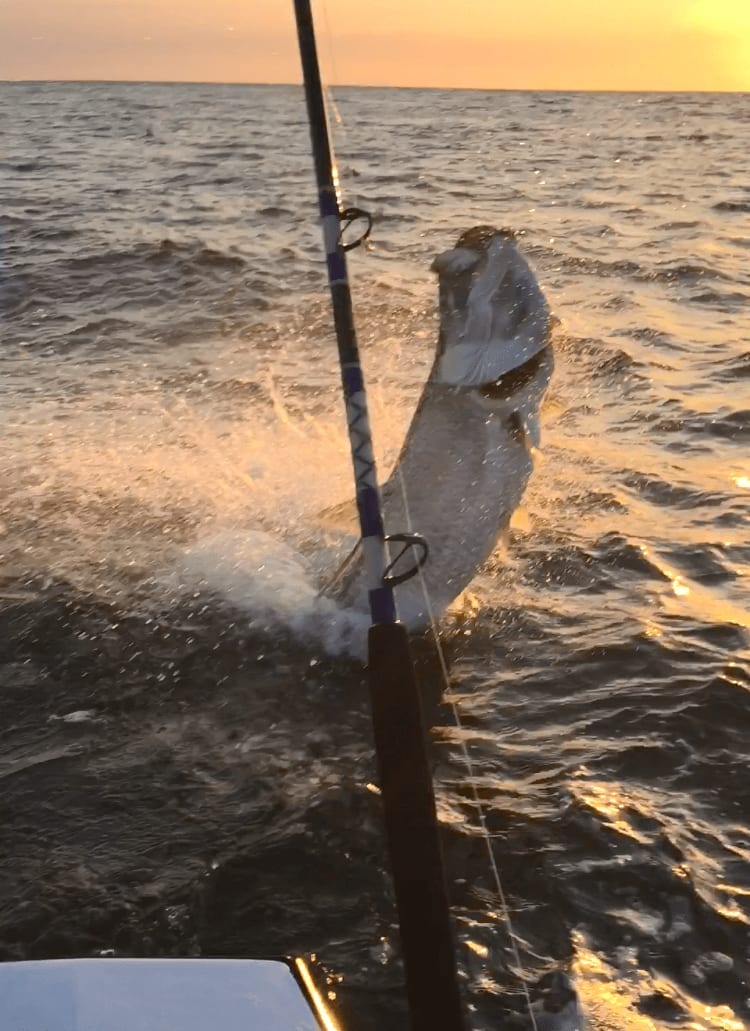 Englewood is shared by two Counties. Sarasota and Charlotte County. Each county offers many beach access points and parks for your enjoyment.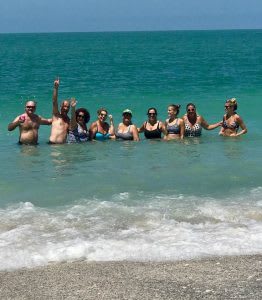 Lemon Bay sits at the heart of the Englewood community. Lemon Bay and the Intracoastal Waterway run between mainland Englewood and Manasota Key. This long and narrow aquatic preserve features a network of mangroves and seagrass In the water with friends!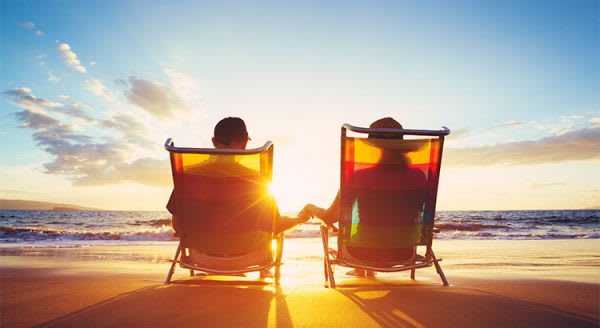 Meadows are home to more than 150 species of birds and 200 species of fish. It's a great spot for fishing, kayaking, boating, birding, and exploring by foot.
Enjoy a day at the beach with friends or just sit and watch the sunset with someone you love!
Manasota Key, one of Englewood's barrier islands, is a peaceful 7-mile stretch of pristine and natural beaches in the area, including Englewood Beach, Manasota Beach, Stump Pass Beach, and Blind Pass Beach. The winding and tree-lined drive through Manasota Key will lead you along a quaint path of 50's-style beach homes and unspoiled mangroves – all leading to a breathtaking view of the Gulf of Mexico.
Needless to say, there's always something to do in this unique waterfront community. The serene, undisturbed atmosphere is sure to create lasting memories. If you're here for just a short vacation or want to stay here the rest of your days I know you will love it as much as I do.
If you want to know more about why I love this area so much, give me a call! I would love to share this place that I call home with you!